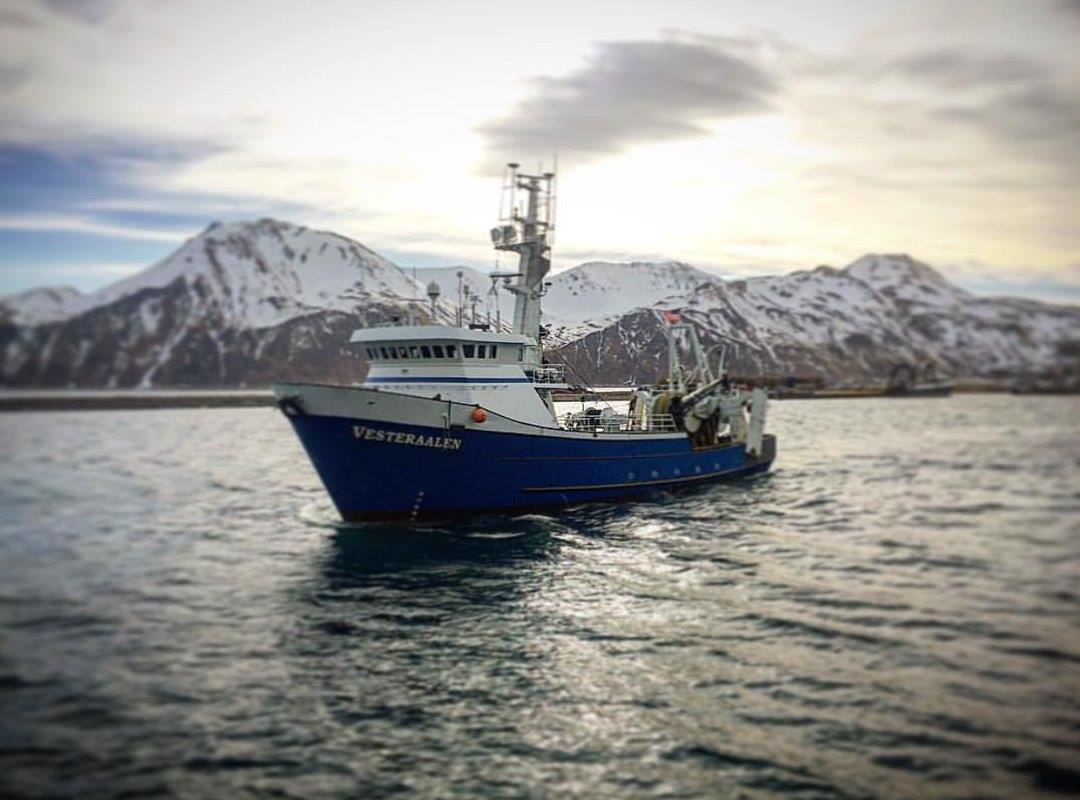 Founded in 1977 from the roots of Lunde Electric, Lunde Marine Electronics has been committed to providing quality customer service to the community for the past forty years.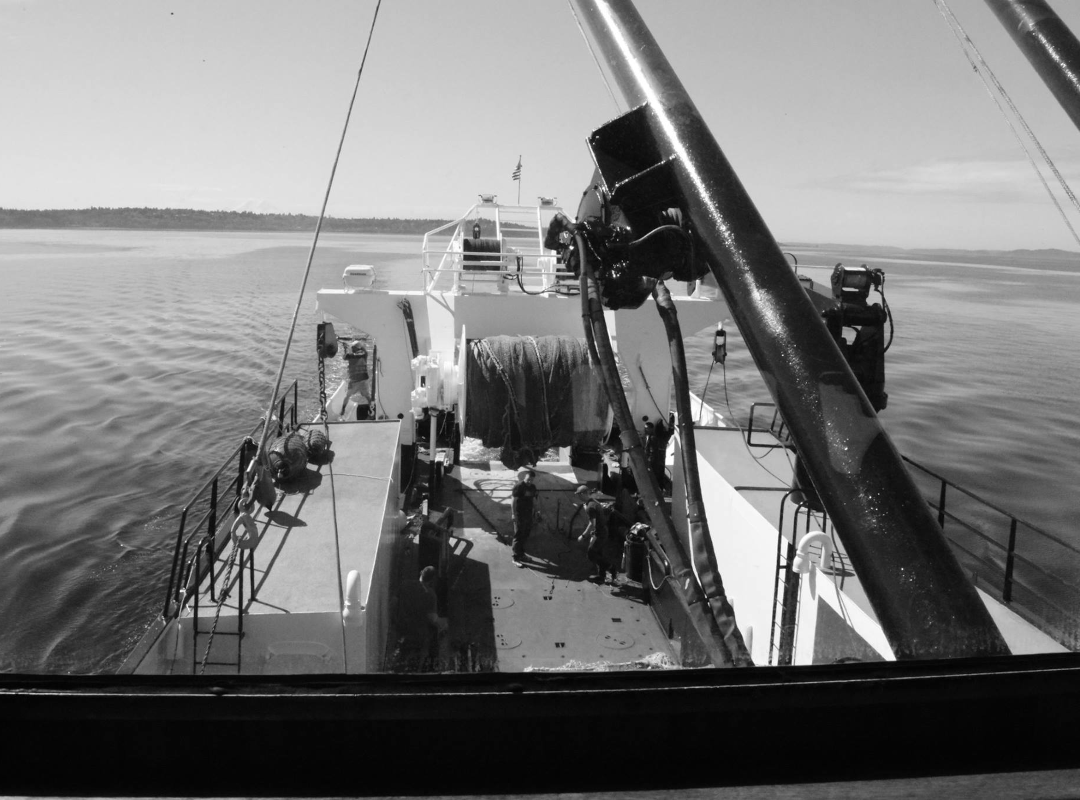 From humble beginnings, Lunde Marine Electronics has prospered with support from our community in Seattle and Dutch Harbor.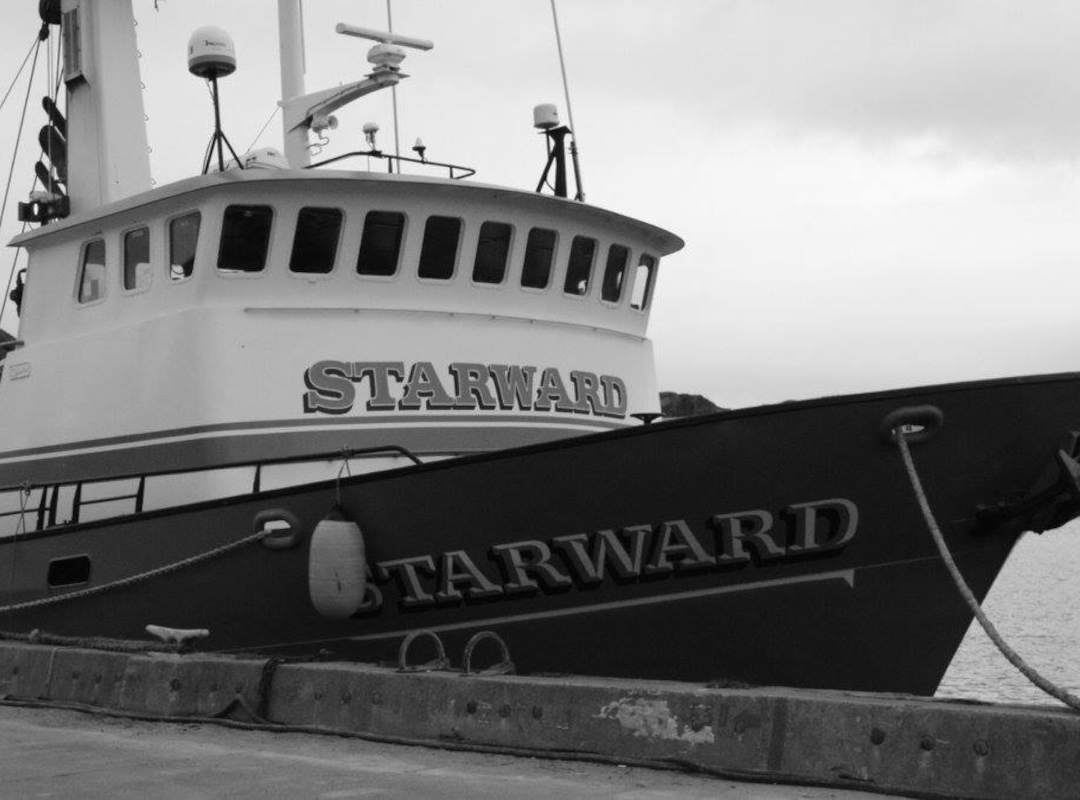 Through the years we have worked hard to support both the commercial fishing industry and pleasure boaters with "quality and consistent service"